Coins and More Auction House

Coins & More ® | 1684 142ND AVE DOOR, MI 49323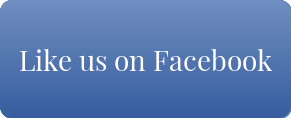 We offer:

-Shipping for any items won on auction.

-Easy online payments.

-Competitive consignment rates.

-Easy online registration, just click 

-Full inventory of coin collecting supplies.

-Complete estate solutions.

-"Drop it off and forget it" for your consignment items.

Coins and More has been in Business for over seven years with a great track record of customer service!  We have a quiet storefront with all your coin and currency collecting needs!  We pride ourselves on being able to offer what few in the country do, a true Coin/Currency/Gold/Silver and collectibles auction.  

New Hours:

Monday:        Closed

Tuesday:        9AM to 5PM

Wednesday:  9AM to 5PM  Thursday:     9AM to 5PM  Friday:           9AM to 6PM Saturday:      10AM to 1PM  Sunday:         Closed